Elevate Every
Experience
TM
With every bite from Creekstone Farms, people around the country embark on a bold expedition to explore new expressions of the flavors they love most.
WE ARE COMMITTED TO PRODUCING CONSISTENTLY SUPERIOR BEEF AND PORK THAT PROVIDE FULFILLING EATING EXPERIENCES THAT YOU SIMPLY WON'T FIND ANYWHERE ELSE.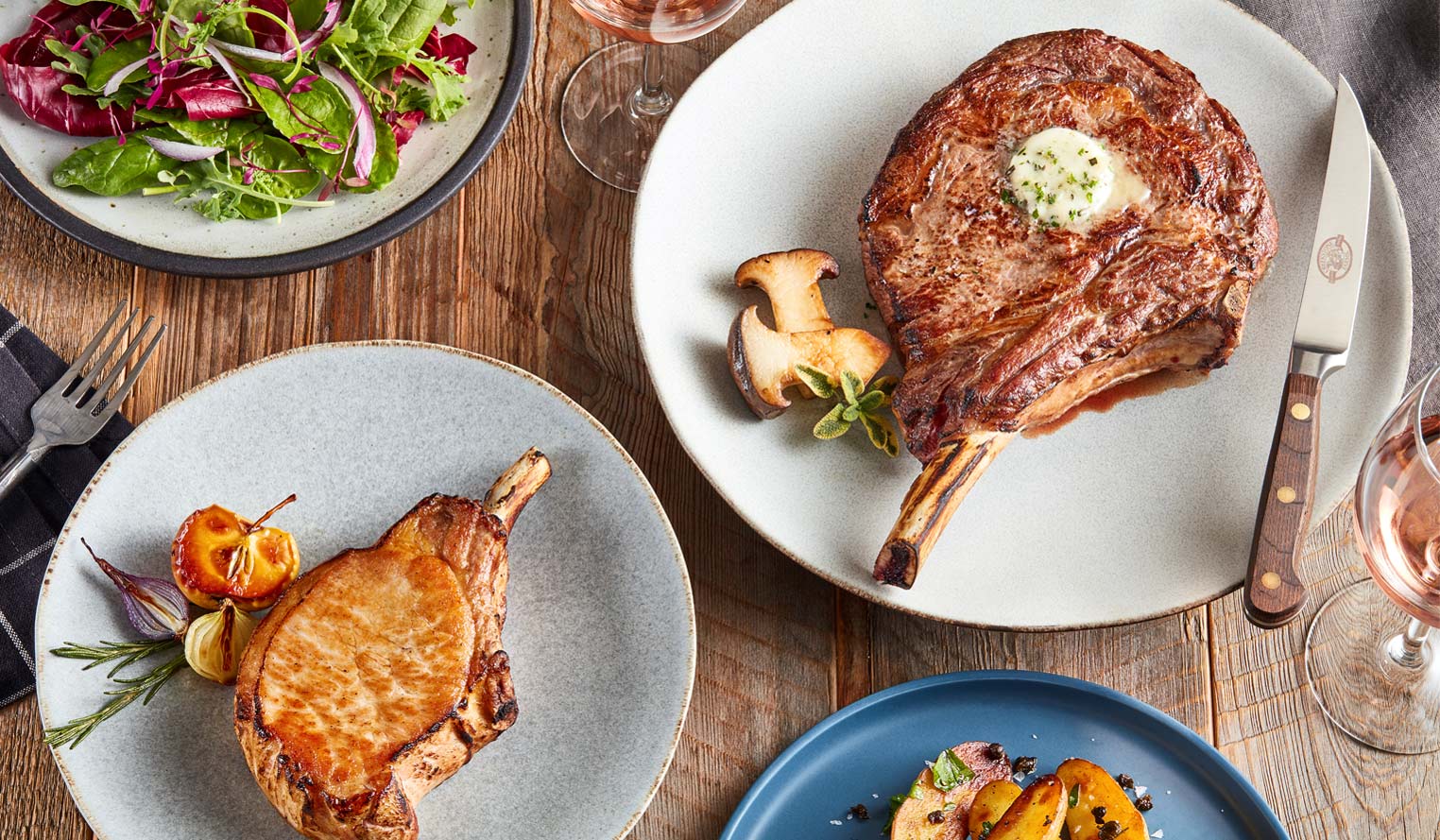 Follow the journey of our consistently superior Black Angus Beef and Natural Duroc Pork from farm to fork.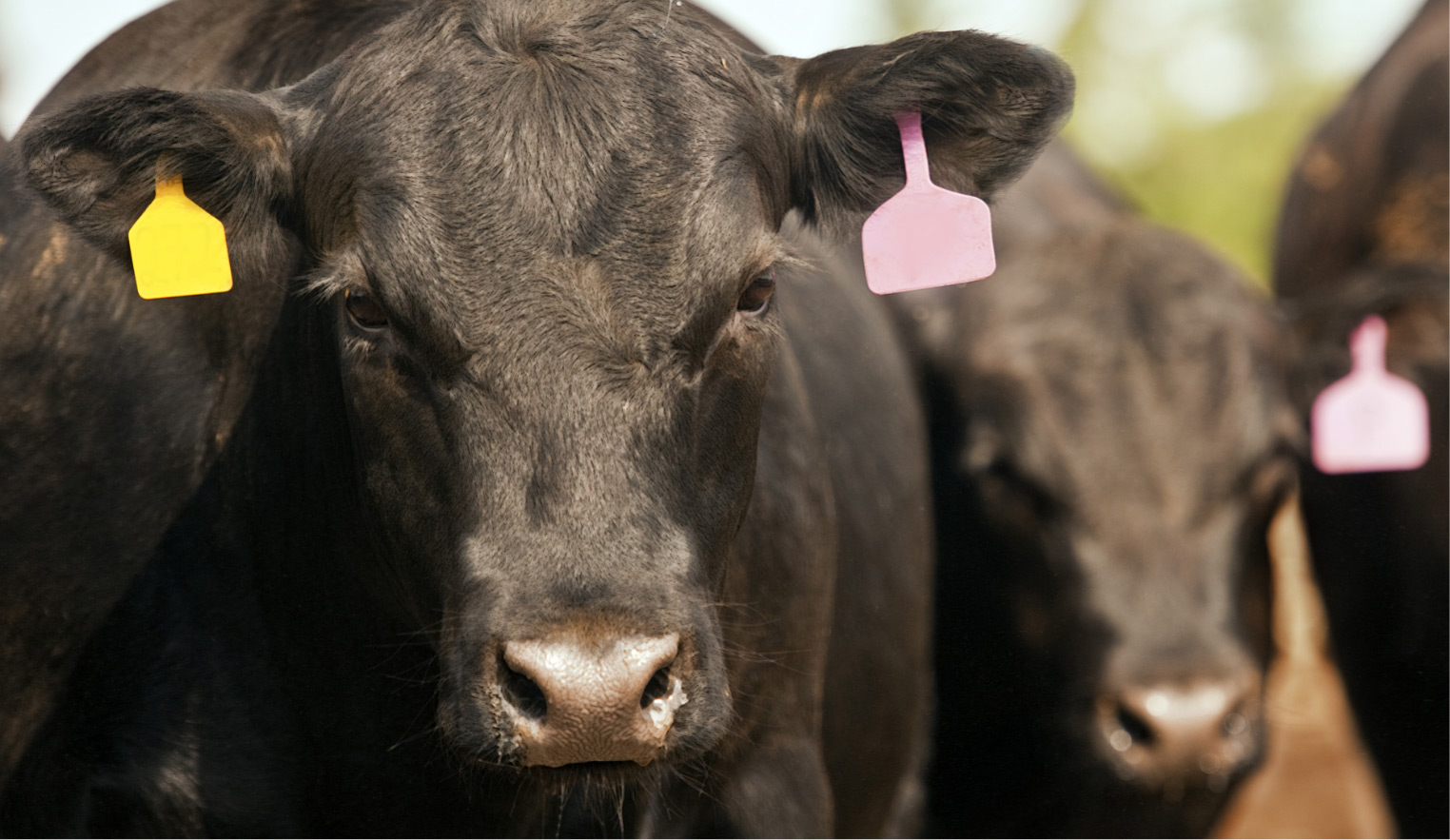 Creekstone Farms is proud to provide our branded partners with a full range of marketing support to help attract, educate and retain loyal customers.
"Attention to detail, follow through, above-and-beyond standards are qualities we share with Creekstone Farms. We want to be the best, so we work with the best. Creekstone Farms is simply the best."
– Ronnie Rainwater, Director of Culinary Operation at DelMonico Las Vegas
"Creekstone Farms are a family of hard workers all with the same goal in mind: produce the best premium proteins by treating the animals with the utmost respect. I have worked with a lot of different farms from all over the world and this team does everything right! So excited to be a part of the final process and share these amazing proteins with my customers."
– John Courtney, Chef/Owner at Chop Shop Park City
"I have worked in the food industry for 26 years and over a decade, I have focused on only the finest beef available to the market through my Mr. Meat Master program. I deliberately partner with industry-leading brands like Creekstone Farms. Their pure Black Angus breeding, antibiotic-free diets and humane treatment deliver the finest meats available that demanding customers are expecting today. We are in a changing world where our chefs, restaurants and distributors want to know: what's in their food? How are animals fed, cared for and treated? Creekstone Farms answers all those customers' questions, and we are changing the way people enjoy beef, a bite at a time — life is beautiful — taste it!"
– Rafael Hernandez, Owner at Mr. Meat Master