Experience a Flavorful Escape
Creekstone Farms raises the standards for premium quality with beef and pork hand-selected for excellence and raised exclusively in the U.S.A.
With every bite from Creekstone Farms, people around the world embark on a bold expedition to explore new expressions of the flavors they love most.
Consumers trust products produced by American farmers and ranchers. In fact, 76% of beef consumers and 79% of pork consumers say they prefer to buy beef and fresh pork raised in the U.S.A.1 
That's why our ranchers and farmers raise all Creekstone Farms Black Angus Beef and All-Natural Duroc Pork in the U.S.A. with a deep respect for community and authenticity. We are committed to producing consistently superior U.S. beef and pork that provide bold taste experiences that you simply won't find anywhere else — that consistent experience is why restaurants, butcher shops, retailers and their customers are all drawn back to continue their culinary adventures with Creekstone Farms.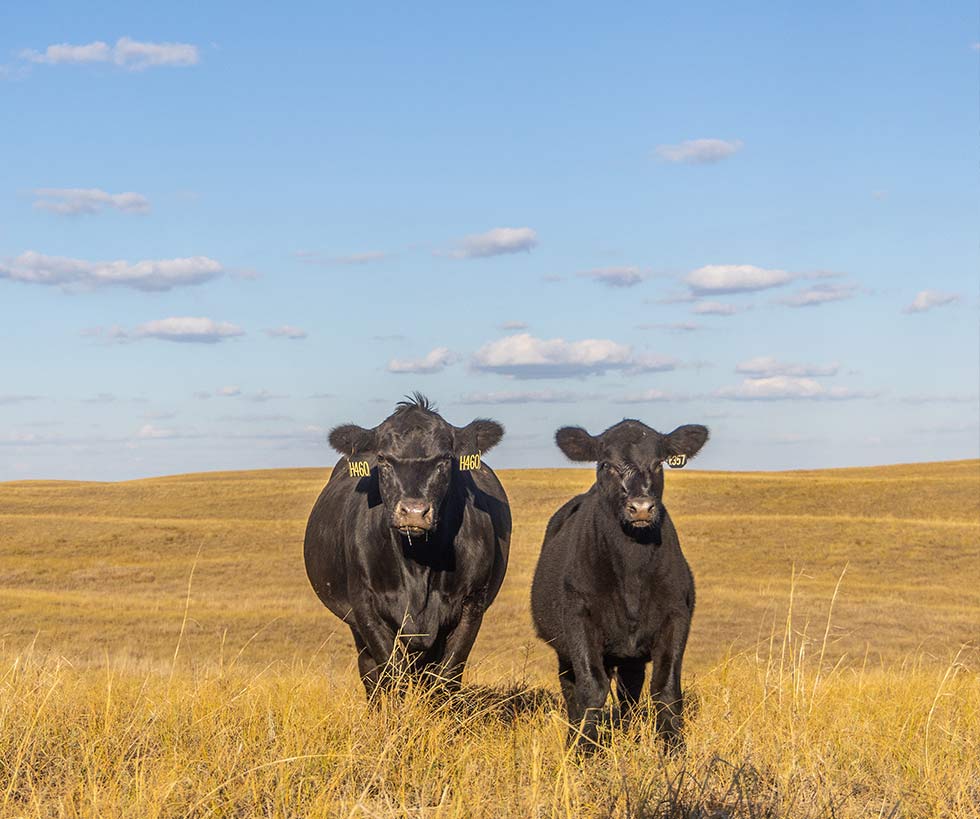 Producing Extraordinary Experiences is Our Passion
Creekstone Farms seeks out local ranchers and farmers as devoted to caring for their land and animals as we are to produce consistently superior beef and pork raised in the U.S.A.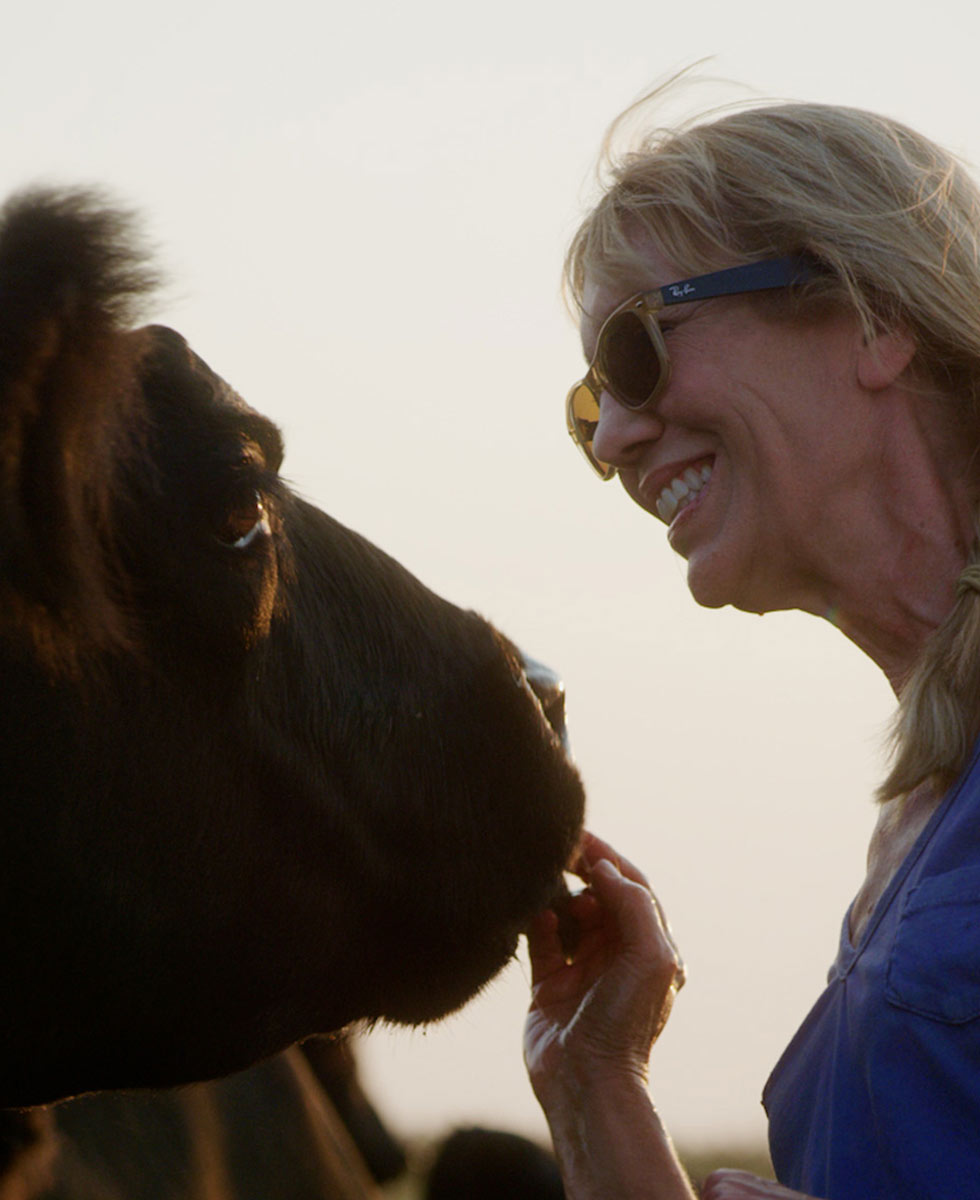 What Sets Creekstone Farms Apart?
We've cultivated relationships with family ranchers and farmers who diligently develop their herds for naturally superior genetics, refine feeding techniques and perfect their animal-handling practices. All this caring attention to detail produces the taste, tenderness and consistently high quality that consumers expect from Creekstone Farms.
USDA-recognized G-schedule programs provide third-party verification of our quality claims.
100% Black Angus Beef across all products ensures optimal marbling and flavor.
American ranchers and farmers all animals sourced by Creekstone Farms are born and raised in the U.S.A.
Hand-selected cattle and strict genetic guidelines produce consistent superior products.
Optimized single-plant design our Kansas processing plant controls every aspect of the production process and was designed by renowned animal authority Dr. Temple Grandin to promote humane animal-handling practices.
Humane animal treatment cattle in our Natural Black Angus Beef program are raised with Certified Humane® animal-handling practices and our All-Natural Heritage Duroc Pork is humanely and sustainably raised crate-free.
Automated distribution center automated system improves our shipping efficiency and ensures more consistent product quality and accurate inventory and order fulfillment.
Creekstone Farms forges strong personal relationships with family ranchers and farmers dedicated to raising Premium Black Angus Beef and All-Natural Heritage Duroc Pork with a deep respect for their communities and the land and animals entrusted to their care.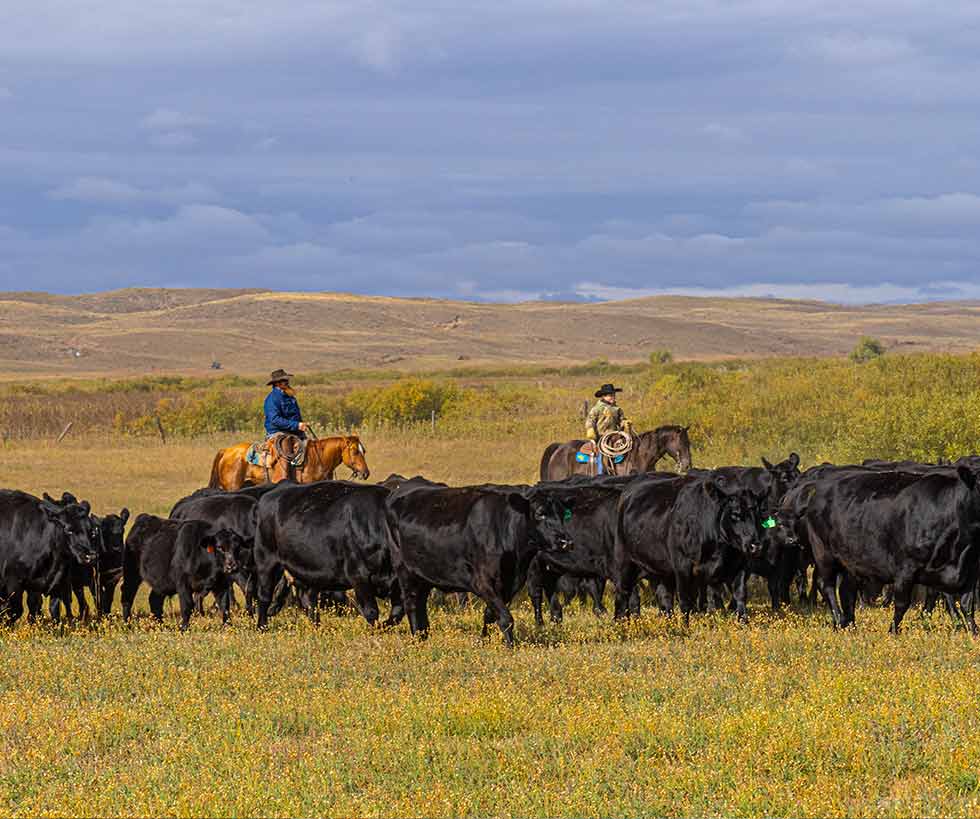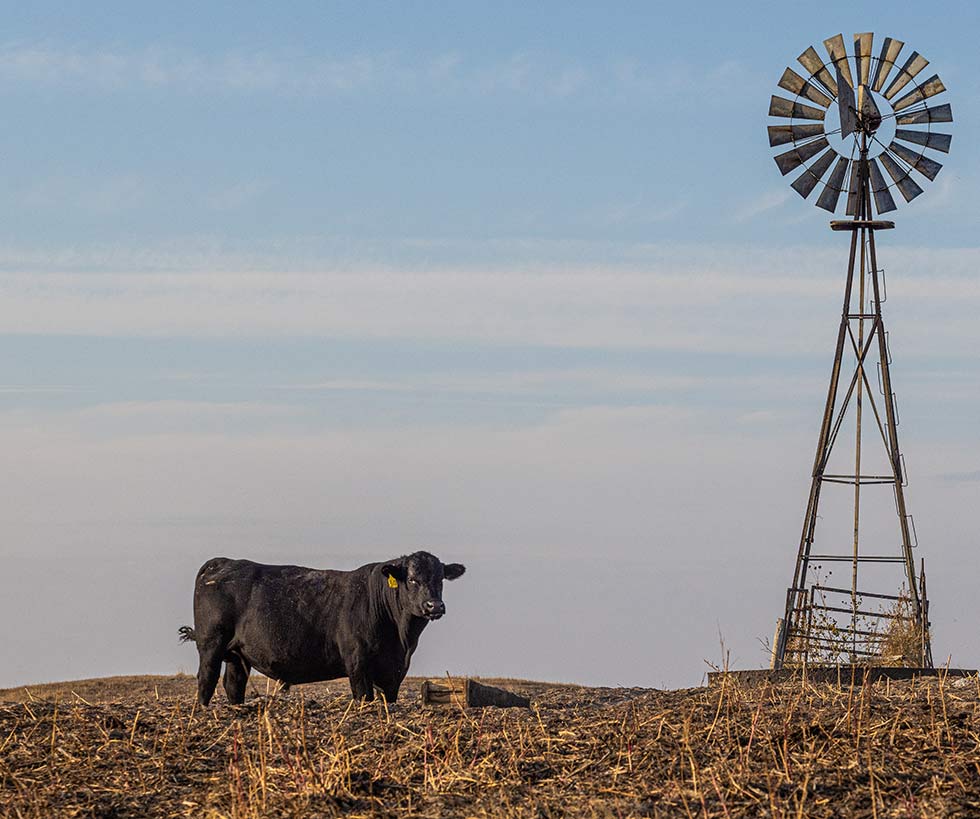 See how Creekstone Farms supports its ongoing commitment to improving the well-being of our ranchers, plant team members, customers and consumers, as well as the land and animals we all depend on to live and thrive.
Sources
1Midan Marketing, Pork Attributes Research, October 2022