Taking Our Customers Further Together
When you work with Creekstone Farms, we provide the support to fulfill your needs and satisfy your customers' changing tastes.
We offer a complete line of branded, export-eligible Premium Black Angus Beef and All-Natural Heritage Duroc Pork products to satisfy the needs of our foodservice and retail customers, both domestic and international.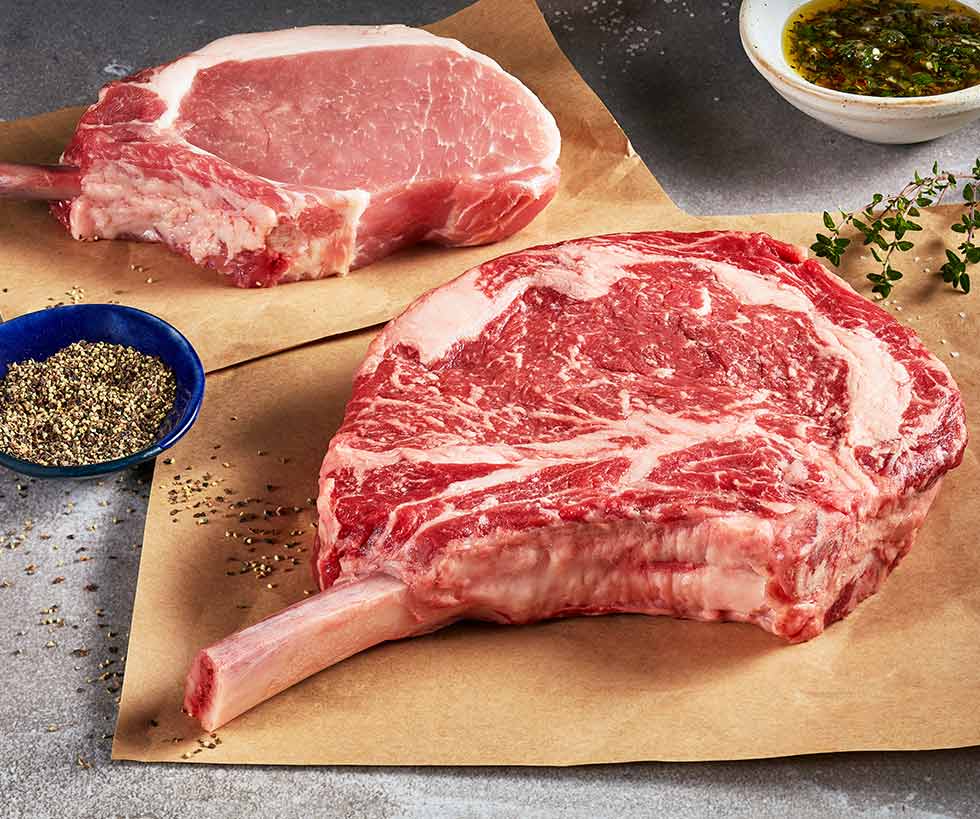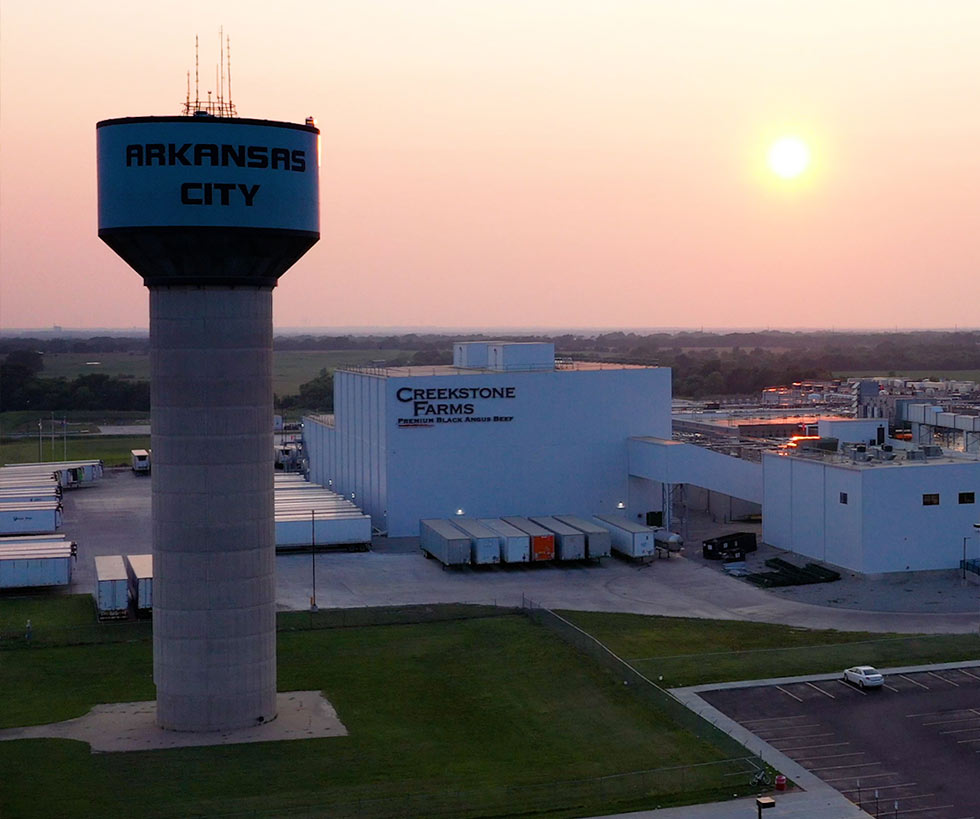 Single Plant, Consistency, Craftsmanship and Quality
We own and operate a state-of-the-art processing facility in the heart of cattle country in Arkansas City, Kansas. Controlling every aspect of the production process gives us the ability to build higher quality into and customize our products to keep our customers and their clientele coming back time and time again.
Quality Assurance You Can Trust
Creekstone Farms 100% Premium Black Angus ground beef is originally sourced through a closed-loop system that keeps outside raw materials out of the production chain. We also test 100% of the carcasses processed through our system — this enables us to provide a higher level of confidence in our quality assurance and food safety than industry-standard random-sampling procedures. Maintaining this level of control enables us to authenticate the claims and offer complete traceability of all our ground beef products.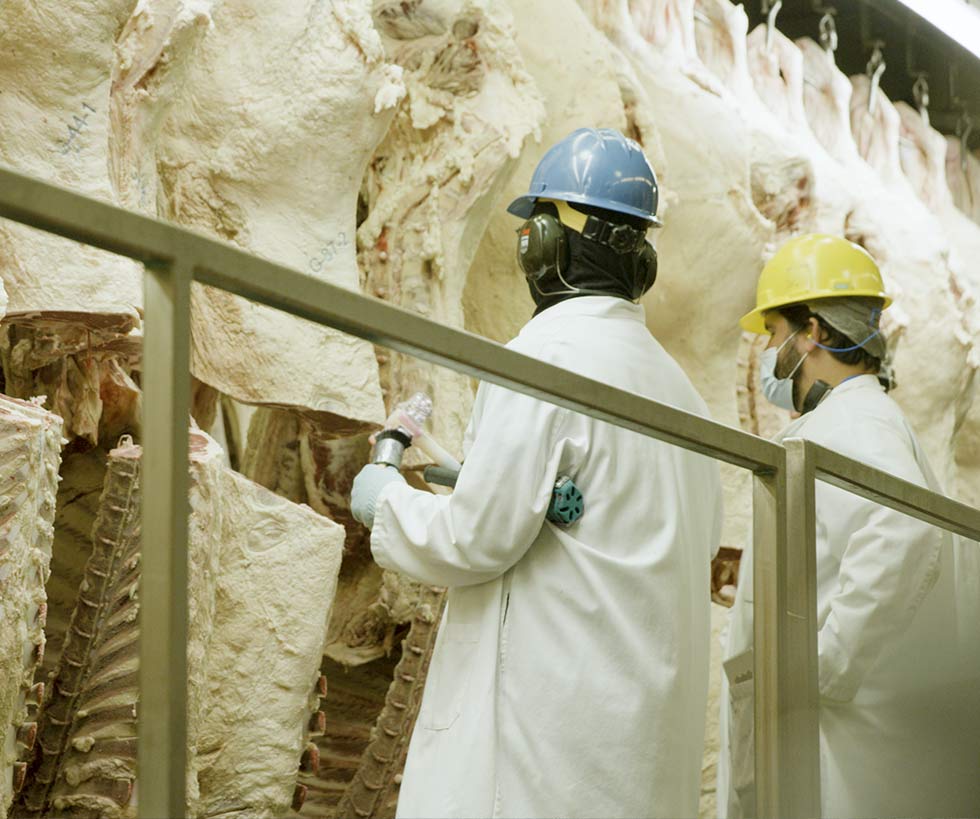 Helping Our Customers Be as Exceptional as Our Products
At Creekstone Farms, the passionate support we devote to our partners is as incomparable as the consistently superior quality of the beef and pork we produce.
Retail
As consumers continue to raise the bar for at-home cooking acumen, Creekstone Farms provides retailers with the top-quality beef programs and pork selections to step up along with them.
Foodservice
Creekstone Farms premium products and uncompromising standards enable chefs to explore their skills and imaginations to create innovative menu additions that attract food-savvy patrons back to your tables.
International
In an era where unpredictability has become the status quo, the consistently superior taste and quality of Creekstone Farms is the foundation that international restaurants and retailers can rely on.
Customer Service and Marketing Support
As a packer that focuses on quality, our dedicated sales representatives provide our customers with a higher level of individualized experience and personal support.
Our automated distribution center improves our shipping efficiency and ensures more consistent product quality and accurate inventory and order fulfillment.
Our marketing team delivers a full range of marketing support including point-of-sale materials to educate, attract and retain loyal customers and help keep U.S. beef and pork at the center of the plate.