Transform Dining
Into an Experience
Without Equal
Offer Even More Extraordinary Eating Experiences to Entice Increasingly Food-Savvy Patrons Back to Your Tables
an Experience Without Equal
According to Mintel, nearly half of consumers plan on cooking at home in 2021, compared to 38% in 2020.4 Since consumers have become accustomed to eating at home, they'll continue to look for innovation and quality that they can't reproduce at home in order to bring them back into restaurants.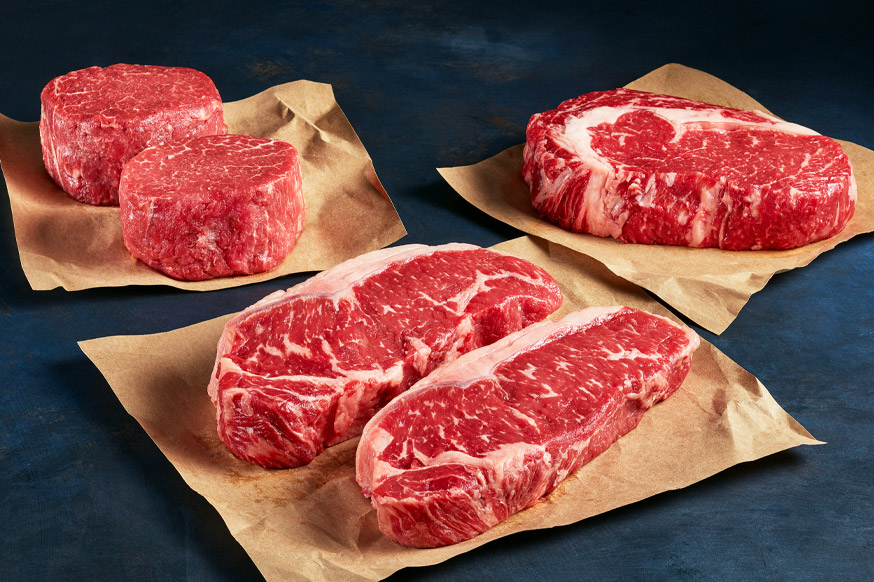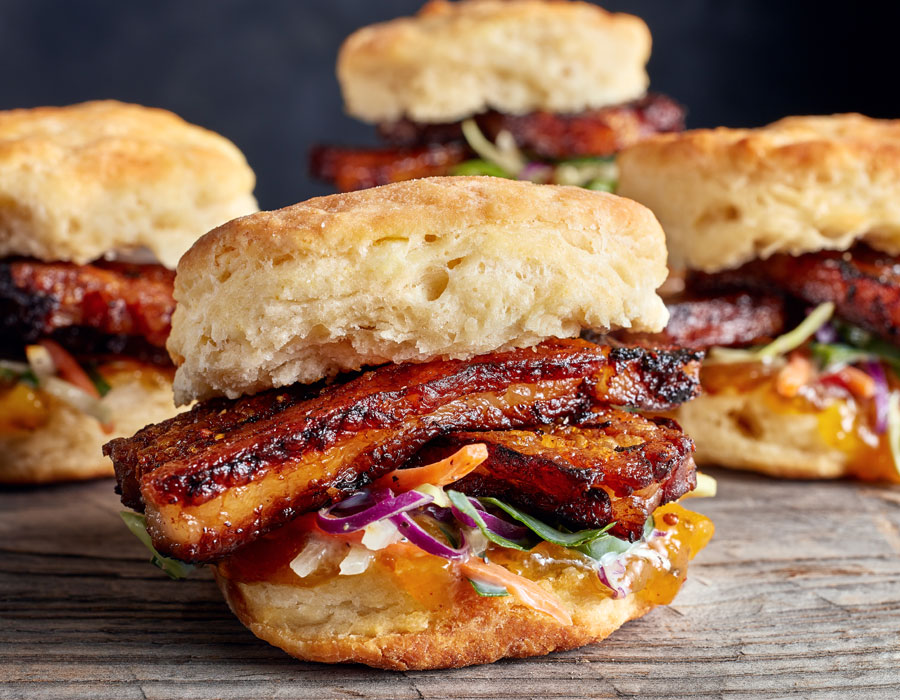 Consistently Reliable Quality
When you partner with Creekstone Farms, you get both your beef and pork orders delivered in the same shipment from one efficient, dependable source.
Our exceptional taste, quality and product consistency give your chefs the confidence to showcase their creativity with exclusive new menu innovations that can only be experienced at your restaurant.
We also provide the marketing support and resources you need — both in the back of house and on the front line — to attract and keep customers coming back to your restaurant time and time again.
Creekstone Farms is proud to provide our branded foodservice partners with a full range of marketing support to help attract, educate and retain loyal customers to their restaurants.
Creekstone Farms
offers a complete line of Premium Black Angus Beef and Premium Natural Duroc Pork products to satisfy the needs of our foodservice partners and their clientele's discerning and ever-changing tastes.
While some consumers plan on continuing to cook at home and spend less at foodservice, Mintel reported that almost one out of five consumers (19%) plan to spend more dining out.1 At Creekstone Farms, we offer Premium beef and pork to help our foodservice partners make an extraordinary comeback and keep consumers coming back for more.
No matter which products you choose, Creekstone Farms' uncompromising standards ensure tenderness, flavor and quality of the highest caliber:
USDA-certified Premium and Natural Black Angus Beef
Hand-selected Black Angus cattle
Duroc genetics
Humane animal treatment
High-quality, corn-based feed
A natural never-ever program
Carefully selected pork production partners
Sustainably raised beef and pork
State-of-the-art processing
Superior craftsmanship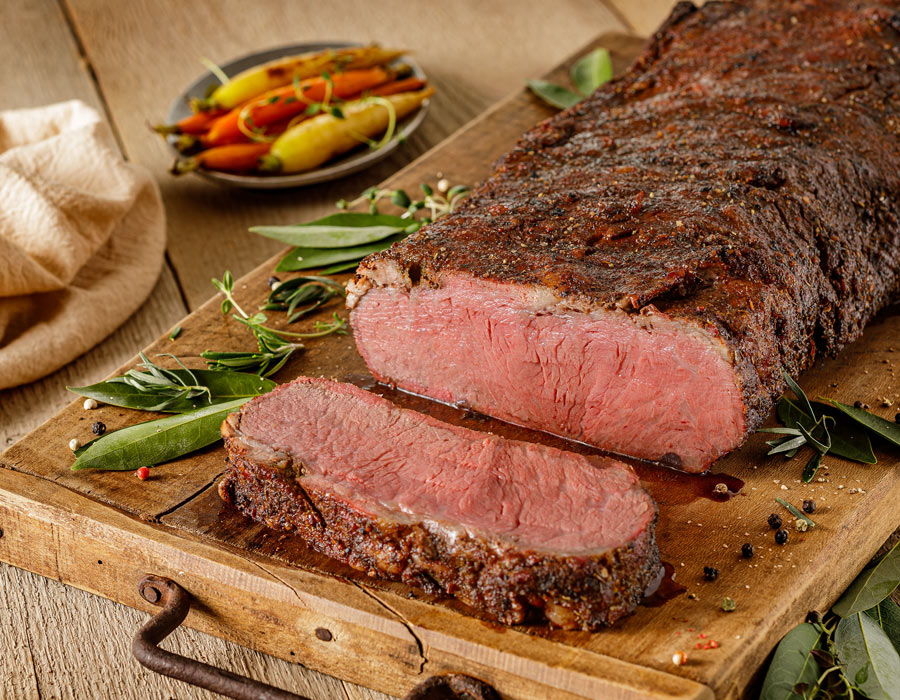 Our Brands Go Further Together
Take advantage of Creekstone Farms' reputation for consistent quality and use our menu mention program to drive traffic and sales. Your customers will come to your restaurant for the atmosphere and experience but keep coming back because of the incredible meals built by you with Creekstone Farms beef and pork.
We are committed to providing fulfilling eating experiences you simply won't find anywhere else.
1  Mintel, The Future of Foodservice: 2021, US — December 2020.